Craziness abounds in the life of Spock Jenkins so I'ma just get straight to the music. TGIF, mf'ers.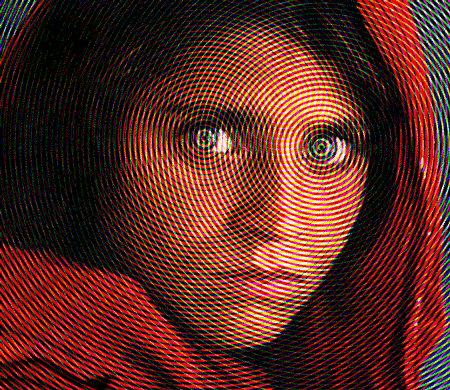 1. Duck Sauce - Barbara Streisand
2. Hollyweerd - Narrow-Minded Bending feat. Yesterday's New Quartet
3. B.o.B. - Bet I feat. Playboy Tre
4. Santigold - I'm A Lady (Benny Blanco Remix)
5. The Foodchain - Tiga Tiga Woods Yall feat. Chaundon & Joe Scudda
6. King Mez x Commissioner Gordon - The Medicine
9. Outkast - Call Of Da Wild
10. Daft Punk - Rollin' & Scratchin'
I'm actually really impressed with the picks this week. This is off my iTunes also, so that means it could've come up with any crazy assortment of shit. But it managed to get a lot of good underground hip-hop and even put friends Spitta and Wiz back to back. Click the links for all the fun, kids. Peace...