It's finally Friday, dammit. This week has dragged and I know getting my ass kicked every day in class didn't help. There's a fresh layer of snow on the ground here in Bamberg and I plan on enjoying it this weekend. Here's my 10 to go along...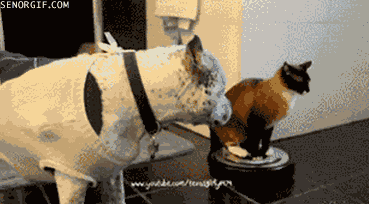 iTunes:
1. Erykah Badu - Love Of My Life feat. Common
2. On Be Lo - Follow My Lead
3. Mikey Rocks - Bat Phone
4. Doug Benson - Drinking
5. DJ Quik - Tonite
6. Drake - Do What U Do (Remix) feat. Malice & Nickelus F
7. J.Y. - Swan Song
8. White Denim - El Hard Attack DCWYW
9. Phoneix - Armistice
10. Ron Browz - Pop Champagne feat. Jim Jones & Juelz Santana
Not really impressed with the picks this week and I don't have time to post links...it's breakfast time. Peace.