Roll Tide, everyone and I hope your weekend is starting off as good as mine. Everyone knows the rules and don't forget to make your list for GTO's post on Monday. It's the offseason so that means less football to talk about. So bring on the random posts, RBR loyalists.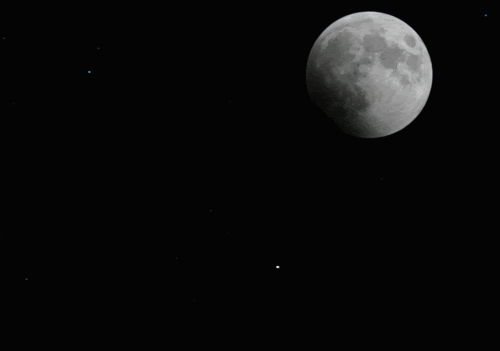 iTunes:
1. OutKast - Ain't No Thang
2. D'Angelo - Send It On
3. Killer Mike - Still My Nigga feat. Ludacris & The Game
4. OnCue - Empty Promises
5. De La Soul - Peas Porridge Hot
6. Mark Vieha - Way To Go (Fozzie Remix)
7. Barrington Levy - Watch Dem (Murderer) feat. Snoop Dogg & Mims
8. Geenus - You Know Me
9. Big Pun x J Dilla - Red Made Men
10. Asher Roth - Rik Smits (Served by Just Blaze)
Hip-hop, R&B, Rock/Hip-hop mash-up, Baltimore club, reggae/dancehall, dub-step...yea that about covers it for me.