Different rules this week, folks. Keep it random, but if you stumble upon any artist that was on your Top 25 Albums list, skip that shit. Let's see if we can go deep into those playlists this week. Roll Tide.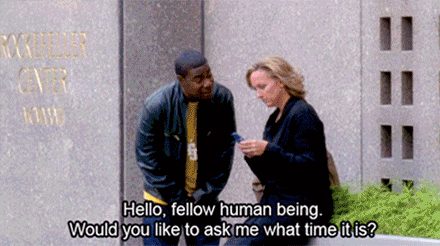 iTunes:
1. Skillz - Jus Rhymin
2. Big L x Big Pun - The Addams Family
3. The Black Keys - Sinister Kid
4. J. Cole - Blow Up
5. Beenie Man - Any Mr. Man
6. Laws - The Overdose feat. Phil Nash, Phene Esso & Cambatta
7. Camp Lo - Coolie High
8. Big Noyd - Street Villain feat. Ill Bill
9. Dice Raw - The End Of The Road
10. DJ Jazzy Jeff - She Wants 2 Be feat. Vee
FanPosts are just that; posts created by the fans. They are in no way indicative of the opinions of SBN and the authors of Roll Bama Roll.