Yep, your favorite Spock Jenkins is back in America. Ready to tear shit up. Nah, not really. I'm here to spend Xmas with my son. This is my first time in Indianapolis and honestly, it's kinda weird. I've really gotten used to Germany and it's a semi-culture shock to be back in the US. I do get to watch some football at a decent hour, though...so I got that going for me. Anywho, I'm outta here. Have a great weekend, friends. RTMFR.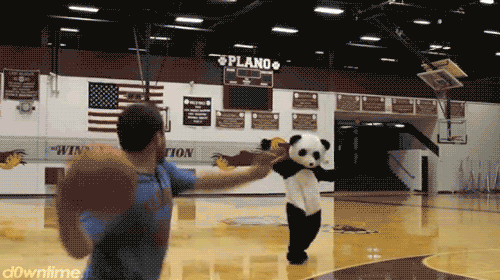 iTunes:
2. Charles Hamilton - She Speaks
3. Dom Kennedy - Love The Future
4. Nas - Memory Lane (Sittin' In Da Park)
5. Cassius - Stretching Track (Swan Looped)
6. Joell Ortiz - Sing Like Bilal (Remix) feat. Sheek Louch
7. Headcase - Move On (MY BOY!!!)
8. Corinne Bailey Rae - Choux Pastry Heart
9. The Jungle Brothers - Beyond This World (Nate Metro Remix)
10. Little Brother - Starvation feat. Chaundon
Bonus Chune: Temple Of The Dog - All Night Thing
FanPosts are just that; posts created by the fans. They are in no way indicative of the opinions of SBN and the authors of Roll Bama Roll.