**Update: If you would like to join the Bowl Pick'em, here's the link.
Group Name: RollBamaRoll
Group ID# 18528
Password: auburntennsucks
Sorry no special prizes for the winner but I may have something special for you....
Yes I gave up keeping up with each weeks winner. Sorry guys i kinda lost the will after the LSU game. BUT NOW THERE IS HOPE!
After looking at both groups scores, taking away everyone's worst week we have a definitive winner..Here are the top three. Winner after the jump.
In at #3 with a total of 172 points: ELIminatingthecompetition
Coming up just a shmidge higher with 173 total points: TheWaysiderOnWelfare
And with a total of 176 points...
Congratulations dear sir! Not only did you win an official RBR T-shirt, you can now enjoy it with some high quality side boob..
.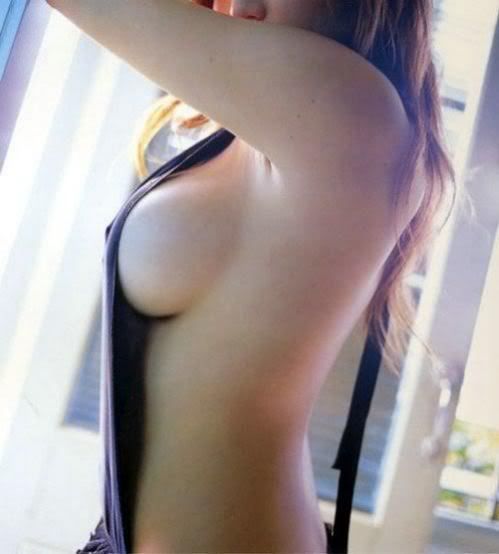 jobro31 send me an email to Lyellwalker@gmail.com with your mailing address and shirt size so we can get your T-shirt out to you ASAP. If I haven't heard from by this time next week, your prize will go to TheWaysiderOnWelfare. Don't worry, you'll always have the side boob.