So I'm finally back in Deutschland and I'm trying to make a habit of reading RBR more often. I've been slacking on my internetin' lately. It's mainly music, porn and...well that's about it. The off season and not being around hardcore CFB fans isn't helping. Anywho, enough of my bullshit. Bottom line, Spock Jenkins is back. Thanks pouring 'em out for me, BTW. Put your music player on shuffle and post it up. I'm bringing the WIN today. Have a great weekend and RTMFR.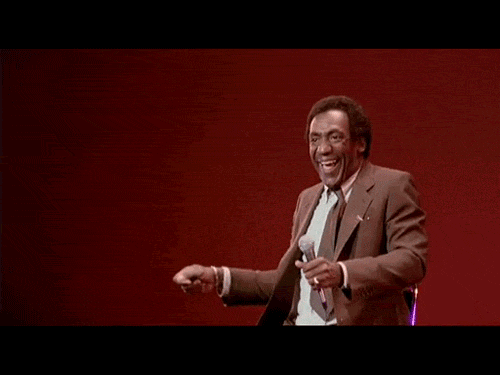 iTunes:
2. Young Thee - Just Listen
3. Curren$y - Racing Stripes feat. Dom Kennedy
4. The Chapter - Live From The Devil's Den
5. David Holmes - Ruben's In (from Ocean's Eleven OST)
7. Evidence - The World feat. Oh No
8. Freebass 808 - Acid
9. Q-Tip - Men vs. Women (Interlude)
10. James Brown - Night Train
Bonus Chune - De La Soul - Pony Ride
Click the links for great music. I missed ya'll.