It's officially Friday here in Deutschland and I'm on another level with this Jack Daniel's Winter Jack Tennessee Apple Whiskey Punch. Long title, but it hits fast. Here's what I'm vibin' to as I update my butt blog (NSFW). Kick some Vol ass this weekend, boys. RTMFR.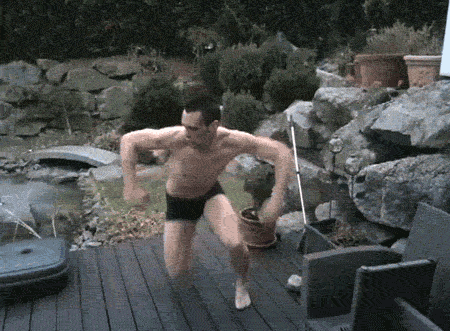 iTunes (Recently Added)
1. King Kahn & The Shrines - On The Street Where I Live
3. Average White Band - Love Your Life
4. Mel Torme - Down For Double
5. David Holmes - Trapdoor Man
6. Joe Kay - D E E P : T H O U G H T S
7. David Holmes - Bitch Out
8. David Holmes - Strip Club
9. Blundetto - Final Good Bye (with Tommy Guerrero)
10. David Holmes - Laptops
Bonus Chune. iLLmont - Goodwill Hunting
If you don't know, David Holmes is the genius behind all the awesome music from the Ocean's Eleven/Twelve/Thirteen films. He just dropped a few mixes of jazzy, funky, hypnotic spy music. You should check 'em out. CLICK HERE for the free downloads.