I'm in a rush today so just enjoy this long-ass gif and have a great weekend. RTMFR, my friends.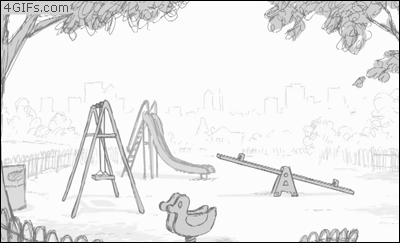 from iTunes:

1. ATCQ - Excursions
2. Phife Dawg - Ventilation
3. Masta Ace - Rollin' Wit Umdada
4. Jadakiss - You Will Remember Me
5. The Go-Getters - Nothing's Gonna Stop Me [this was a group that Kanye was in before he got signed to Rocafella]
6. L.E.G.A.C.Y. - Too Long
7. French Films - This Dead Town
9. Action Bronson - Moonstruck
10. Dru Hill - In My Bed [damn, ya'll got me]
Bonus Chune. Eazy-E - Nobody Move
FanPosts are just that; posts created by the fans. They are in no way indicative of the opinions of SBN and the authors of Roll Bama Roll.