Guten morgen, Bama fans. It's spring time and the weather is beautiful. Trent Richardson is kicking ass and getting ready to be a millionaire. Times are good. So sit back, put your music player thingie on shuffle and enjoy some chunes. Oh, and enjoy some good basketball. This is my last weekend of sports watching until football season. Oh, maybe the draft I guess. I don't know. It's way too early and while y'all fuckers are sleeping, I gotta go to work. Have a great weekend, friends. RTMFR!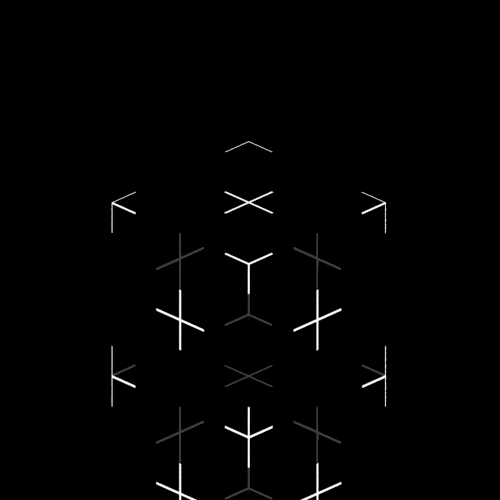 iTunes:
1. Lagwagon - Know It All
2. Teedra Moses - Jazz Intro
3. Vistoso Bosses - SummerTime feat. Translee
4. Luther Ingram - (If Loving You Is Wrong) I Don't Want To Be Right
5. Cut Copy - Saturdays (Reprise)
6. Big L - I Don't Understand It
7. Jen Kirkman - Self Help
8. Jimi Hendrix - Bold As Love
9. Q-Tip - Behind The Scenes: The Native Tongues
10. Beastie Boys - High Plains Drifter
Bonus Chune. Electric Light Orchestra - Telephone Line
FanPosts are just that; posts created by the fans. They are in no way indicative of the opinions of SBN and the authors of Roll Bama Roll.