Take a long, deep breath. Feel the crisp fall breeze on your skin. It's football season, ladies and gentleman. Let's start the season off right with some fantastic music. For the newbs, put your iPod, iPad, iPhone, Walkman, Technics, 8-Track, harpsichord, etc. on random and post the first 10 tracks that pop up. No cheating. And get hyped for this Michigan beat down that will soon commence. Roll Tide MF Roll, my friends. Get ready.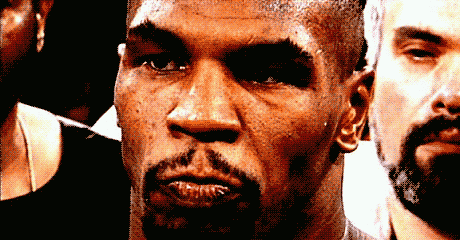 From iTunes:
2. Devin The Dude - Highway
3. Meth, Ghost & Rae - Pimpin' Chipp
4. De La Soul - Rap De Rap Show
5. NBS - For The Better
6. American Space Travelers - The Soul Of Crowds
7. M.O.P. - Who is M.O.P.?
8. DJ Jazzy Jeff - Break It Down feat. J-Live & A Bunch Of Dope DJs
9. Slaughterhouse - Rain Drops feat. Novel
10. Wudos Band - Butter And Cream
Bonus Chune. Creedence Clearwater Revival - Down On The Corner